TLC's Samantha Brown Impressed with Taiwan's MRT System
2013-12-30 12:22
TFPMA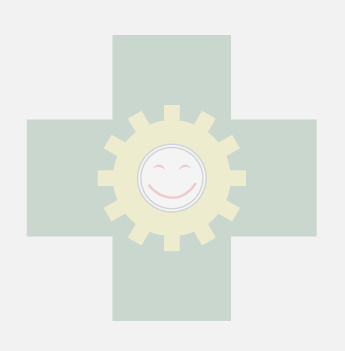 Samantha Brown, host of several shows on the Travel and Living TV channel (TLC), said during a recent visit to Taiwan that she was impressed with the convenience and modernity of Taipei City's mass rapid transit (MRT) system.
After taking the newly inaugurated Xinyi Line to sample local gourmet food in the bustling Dongmen area, Brown said Taiwanese cuisine and the MRT were equally amazing.

Thanks to the convenient mass transportation, Brown said, she was able to travel on her own in Taipei and try treats such as mango avalanche and small steamed buns.

Previously, other TLC hosts such as Bob Blumer and Ian Wright had taken part in the shooting of the latest Fun Taiwan series, which will be airing next March to an estimated audience of 136 million worldwide.