Bilateral Trade Between Vietnam and Taiwan in November 2013
2014-01-24 15:52
TFPMA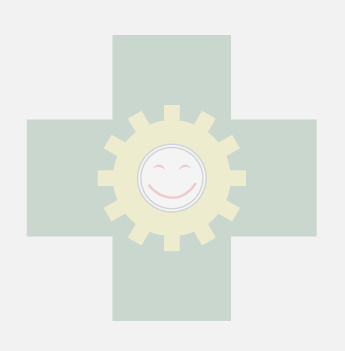 According to the General Department of Vietnamese Customs, Ministry of Finance, the bilateral trade between Vietnam and Taiwan for November 2013 reached US$919.0 million, a 3.8% increase compared to the same month of 2012.
In November 2013, Vietnam's exports to Taiwan amounted to US$185.0 million, an increase of 17.9% as compared to November 2012, while Vietnam's imports from Taiwan, totaling US$734.0 million, were up by 0.7% over the same month of the previous year. The trade gap between the two countries was US$549.0 million in Taiwan's favor.

For the month of November this year, Taiwan ranked the fifth among Vietnam's major trade partners, following mainland China, USA, Korea and Japan. Vietnam's main imports from Taiwan were textiles and garments (US$103.2m), machinery and parts (US$79.2m), electronics and parts (US$79.0m), plastic materials (US$69.6m), ad videos and parts (US$49.2m), while Vietnam's main exports to Taiwan included mobile phones and accessories (US$42.1m), textiles and garments (US$15.0m), seafood (US$12.6m), machinery and parts (US9.1m), and shoes (US$7.7m).